Juguang, one of the largest manufacturers of quartz ultraviolet germicidal lamp in China
2022.09.30 Edit: Juguang Read:
10759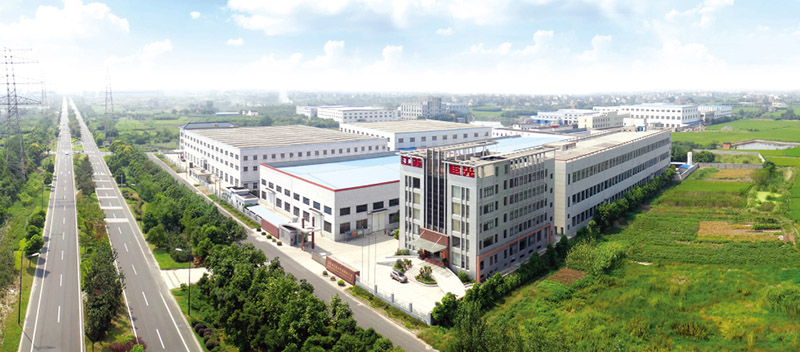 Since 1990, Juguang has taken the lead in exploring and developing technologies related to ultraviolet energy in China. During more than 20 years of development, Juguang has been focusing on the R&D of 253.7 nm and 185 nm ultraviolet light, and has developed into China's larger low-pressure quartz One of the professional manufacturers of UV germicidal lamp tubes, and has become a major supplier of UV germicidal lamps with high-end quality, perfect services and preferential prices.

Juguang was founded in Jiangyin City in 1990, adjacent to Shanghai, and began to produce and supply ultraviolet germicidal lamps and related products in the Chinese market. In August 2001, Juguang passed the quality system certification of GB/T9001-2000, Rohs and ISO9001-2000, and basically established and improved the quality control system. So far, megalucite Ultraviolet germicidal lamp began to sell well in Western Europe, North America, Northern Europe, South America, Southeast Asia, Japan, South Korea, Australia, the Middle East, Hong Kong, Taiwan and other countries and regions. In 2005, the company introduced the Japanese 5S system. Now it is a member of the International Ultraviolet Association.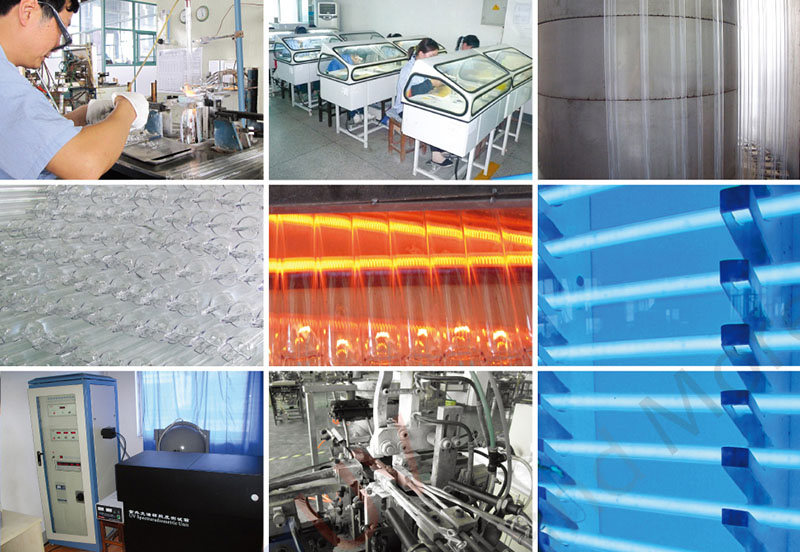 So far, Juguang has become one of the most respected suppliers in the world, with more than 500 employees, an area of 50000 square meters, and 8 independent office buildings. Annual production Ultraviolet germicidal lamp ore than 2 million pieces, complete in specifications, and can provide customized lamp tubes and fangzhai according to customers' needs.
Juguang is committed to breakthrough and innovation in the field of ultraviolet germicidal, striving for excellent product design, constantly improving and improving production technology and equipment, meeting customers' different needs, so as to promote production efficiency, reduce costs, improve product quality, ensure product stability, and improve product performance Yes. As an excellent supplier, all our staff will wholeheartedly provide you with a good application experience.