Although the ultraviolet lamp tube has a powerful role, great attention should be paid in the use process
2022.09.30 Edit: Juguang Read:
8
It is known that it is not good to expose your skin to the sun frequently, and it is easy to suffer from skin diseases. Because of the existence of ultraviolet light, everything has two sides. Due to the needs of many building materials markets or various semiconductors, people have also produced various ultraviolet lamps, which are the most ideal light sources used in many places.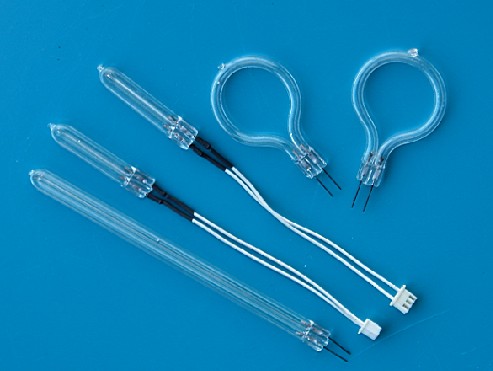 However, when using the ultraviolet lamp, people should also pay attention not to press the key frequently in a short time, which will shorten the life of the lamp. After a long time of use, everything will have sundries, so it is also important to clean the lamp tube after a period of time, and the dust cover will also affect the illumination of the lamp tube. 
When taking out and replacing the lamp, you should also pay attention not to touch the quartz glass directly, or it will affect the function of the lamp. Although the ultraviolet lamp can kill many bacteria in life, it will also cause harm to people's bodies, so you should avoid direct exposure to the human body.