Talking about two major factors of the necessary bed unit sterilizer in hospital
2022.09.30 Edit: Juguang Read:
3238
According to the current situation of hospitals, there are two factors for hospitals to configure bed unit disinfectors.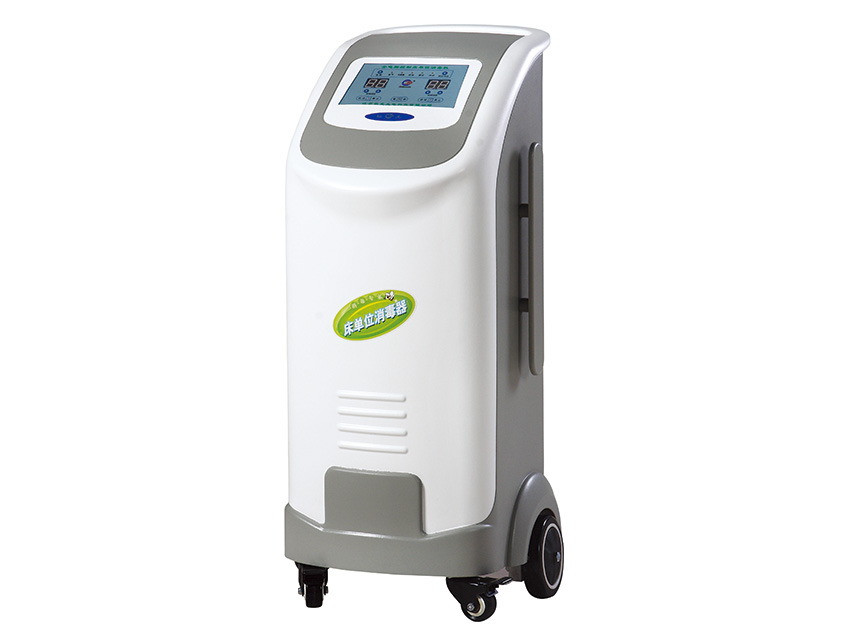 Bed unit sterilizer
1、 The new edition of 2012 Sterilization Technical Specifications, "10.3.4 The quilt core, pillow core, mattress, sickbed curtain, mattress, etc. indirectly contacting patients should be cleaned and disinfected regularly; in case of pollution, they should be replaced, cleaned and disinfected in a timely manner. The above items after use should be subject to final disinfection, and the disinfection method should be legal and effective. Their use methods and precautions should follow the product instructions, or according to medical treatment Waste disposal. "
2、 The actual situation of the hospital is:
1). There is no place exposed to the sun (the ward has no connecting balcony. If there is one, it will be on the top of the building on more than ten floors. No one has ever been there. It seems unsafe.) Moreover, it is also a waste of manpower to move the huge mattress downstairs, and the health workers are limited.
2). There are only mobile disinfectors and no bed unit disinfectors. The warehouse is very small and mattresses are stacked.
3). The hospital bed turnover rate is high. Often one patient has not been discharged from hospital, and the next patient is waiting.
Jiangsu Juguang Optoelectronic Technology Co., Ltd. developed and produced a series of UV air disinfectors, disinfection vehicles, lamp racks and other products based on the UV disinfection lamp as the core. They have strong functions, multiple varieties, and stable quality. They are used in hospitals, families, schools, government institutions, and public places. The annual output and sales of air disinfectors reach more than 10000 sets. The company's products have been continuously improved in variety, output, and quality, It is well received by users at home and abroad.